Irish American Association of North West Jersey's
38th ANNUAL FEIS / FESTIVAL
AT
Minerals Hotel at Crystal Springs Hotel Vernon, NJ
https://www.crystalgolfresort.com/stay/minerals-hotel/
Sunday September 8th, 2019
8:30 AM – 5:00 PM
Doors Open at 7:30am
Irish step dance competitions start at 8:30am SHARP
Festival portion with entertainment, vendors, and refreshments in the covered pavilion starts following the 10:30 am Mass
Rory O'Moore Pipe Band will be located outside on the Main Lawn.
NO OUTSIDE FOOD/DRINK WILL BE PERMITTED. Food & drink available for purchase on site.
IAANWJ President & Festival Chairperson: Tim Grealy
Feis Co-Chairpersons: Ed Hansberry & Lexa Hickey, ADCRG
Inquiries please email: iaanwjfeis@gmail.com


Entertainment in the Covered Pavilion- Andy Cooney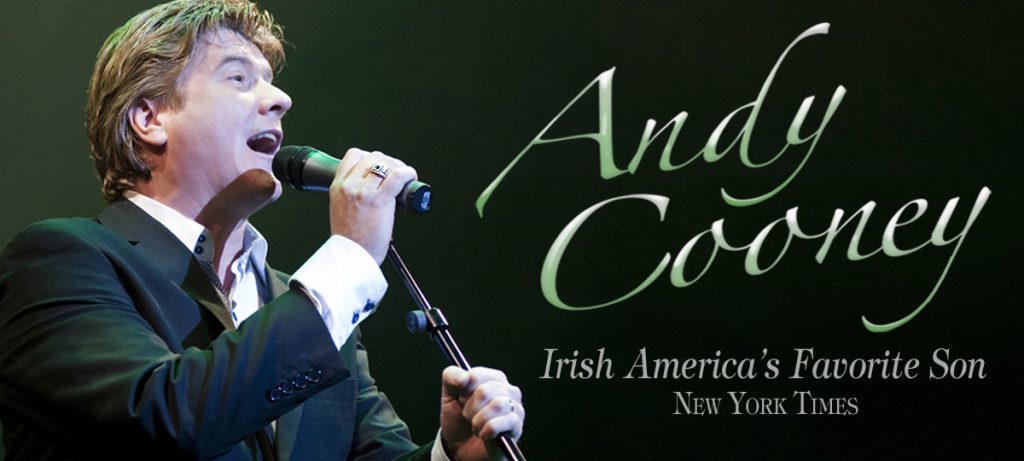 All dance competitions will be held inside the hotel.
Mass & Festival entertainment will be held outside in the covered pavilion. Mass is at 10:30 am with the festival to commence immediately afterward.